Musicals Podcast (Episode 1): Celinde Schoenmaker
Monday, April 24, 2023
Edward Seckerson speaks to Celinde Schoenmaker in the first episode of the brand new podcast series from Musicals Magazine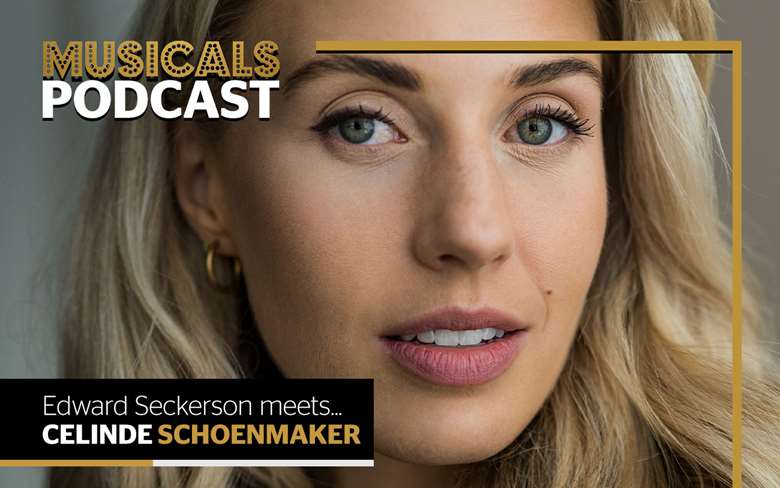 Welcome to the first episode of our regular Musicals Magazine Podcast hosted by Edward Seckerson.
In this episode, our guest is Celinde Schoenmaker, currently starring as Sarah Brown in Nicholas Hytner's immersive production of Guys & Dolls at London's Bridge Theatre.
The musical excerpts featured in this podcast are from the Overture of Gypsy (film version), taken from Jule Styne's Overtures Vol 2 courtesy of JAY Records.