West End Queen Kerry Ellis launches album and tour
Monday, April 24, 2023
The new album, 'Kings & Queens' builds on Kerry Ellis's past form of fusing her signature Musical Theatre style with contemporary country and rock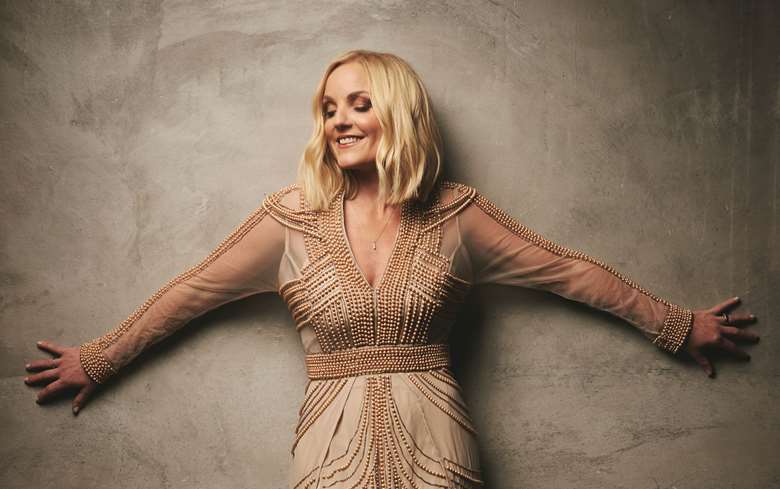 Musical Theatre leading lady Kerry Ellis has announced her fourth solo album and a corresponding UK tour.
Most recently seen tapping up a storm and belting out 'Blow, Gabriel, Blow' as Reno Sweeney in the 2022 UK tour and subsequent Barbican residency of Kathleen Marshall's sensational revival of Anything Goes, Ellis has previously made a name for herself in acclaimed London and Broadway productions such as Wicked, Les Misérables and Cats.
The new album, 'Kings & Queens', due for release on Westway Music on 12 May, builds on Ellis's past form of fusing her signature Musical Theatre style with contemporary country and rock.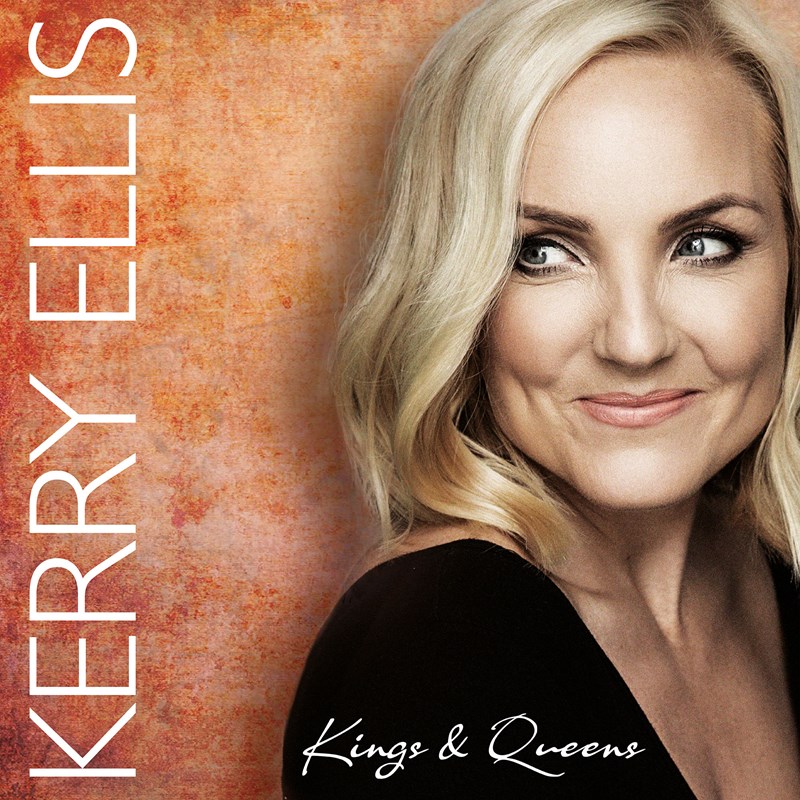 Her fruitful relationship with Queen guitarist Brian May, who produced Ellis's debut album 'Anthems' in 2010, is further cemented here – not least in the title of the album, which pays tribute both to May and to the impending coronation of Charles III. May also plays guitar on the ballad 'Battlefield', written for Ellis by UK-based songwriter Charlie Turner.
Other original songs on the 12-track album include 'Mean The World To Me', written by Ellis and British singer-songwriter Ben Adams, and 'I Will Find You' by another UK-based singer-songwriter, Jamie Lawson.
There are also a number of cover tracks, including James Taylor's 'Fire & Rain', Tina Turner's 'Be Tender With Me Baby', and Carrie Underwood's 'Love Wins' – all given a new spin by Ellis and her producer Mike Stevens, known for his work with Annie Lennox, ELO, James Morrison and Take That, and whom Ellis credits with edging her 'into a new direction'.
The 'Kings & Queens' tour starts at The Lowry, Salford, on 14 May; it visits Birmingham's Town Hall on 15 May, and concludes at London's Adelphi on 16 May.
As Ellis told Musicals magazine, she is eager to get started: 'I am beyond excited for everyone to hear "Kings & Queens". I'm so proud of this album and all the new songs; it is the perfect-sounding summer record for you to play in your car, on the move or hanging around at home. I love every track and can't wait to play them all live on our launch tour. Get ready!'
Kings & Queens is available to preorder at westwaymusic.com; tour tickets are available from See Tickets, Ticketmaster and at each of the three venues