Musicals Podcast (Episode 6): Jamie Muscato
Wednesday, August 30, 2023
Edward Seckerson meets Jamie Muscato, currently starring in Moulin Rouge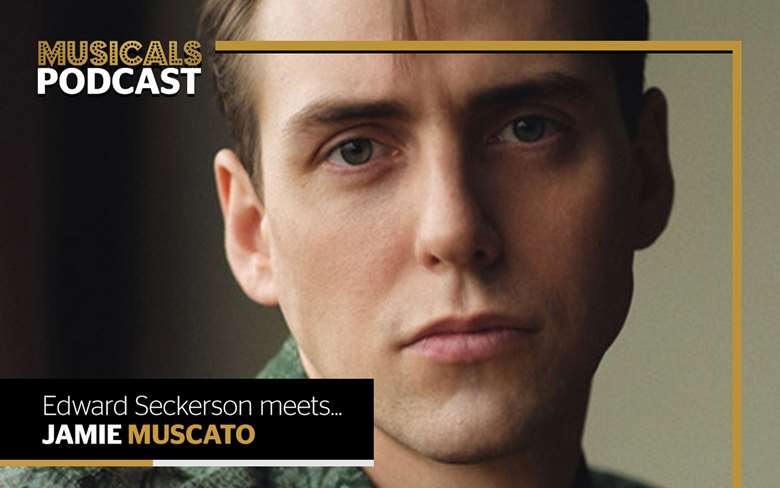 Jamie Muscato – the original Jason "J.D." Dean in the now cult hit Heathers and currently the lovelorn Christian in Moulin Rouge – sits down with Edward Seckerson to talk Once, Bend It Like Beckham, and being Kelsey Grammer's younger self in Big Fish.
Listen to the Musicals Podcast wherever you enjoy podcasts – on Spotify, or via Apple Podcasts below:
Recorded backstage at London's Piccadilly Theatre in August 2023.
The opening and closing musical excerpts featured in this podcast are from the Overture to Gypsy (film version), taken from Jule Styne's 'Overtures Vol 2', courtesy of JAY Records.