Musicals Podcast (Episode 4): Jamie Parker
Monday, June 5, 2023
Edward Seckerson talks to Jamie Parker about his current role in the new musical The Curious Case of Benjamin Button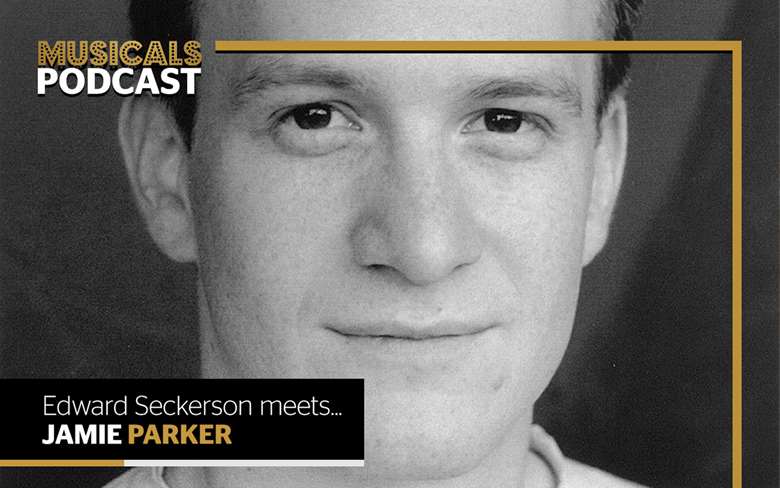 In this episode of the Musicals Podcast Edward Seckerson talks to the multi-award-winning Jamie Parker (The History Boys, Harry Potter - The Cursed Child) about his current project The Curious Case of Benjamin Button, a new musical by Jethro Compton and Darren Clark, and swinging like Sinatra with conductor John Wilson.
Recorded backstage at the Southwark Playhouse Elephant in May 2023.
The opening and closing musical excerpts featured in this podcast are from the Overture to Gypsy (film version), taken from Jule Styne's 'Overtures Vol 2', courtesy of JAY Records.
Listen to the Musicals Podcast wherever you enjoy podcasts, or via Apple Podcasts below: