Musicals Podcast (Episode 2): Sierra Boggess
Friday, May 12, 2023
Edward Seckerson talks to the Olivier-nominated Broadway and West End star Sierra Boggess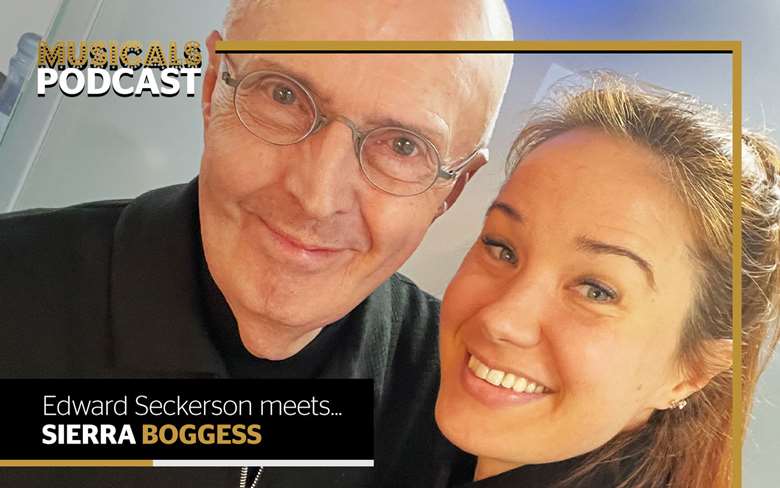 In this episode of the Musicals Podcast, Edward Seckerson talks to the Olivier-nominated Broadway and West End star Sierra Boggess.
The podcast includes a world-exclusive preview of the track 'Many a New Day' from Oklahoma! by Rodgers and Hammerstein, sung by Boggess and taken from the forthcoming world-premiere recording of the complete original score by John Wilson and the Sinfonia of London, to be released on 15 September, 2023, on Chandos Records. Also included in the podcast is an excerpt of Boggess singing A Quiet Thing from the album 'Awakening – Live at 54 Below', courtesy of Broadway Records.
This episode was recorded in February 2023, while the soprano was in London for a one-off concert at Cadogan Hall, and prior to the run of The Secret Garden in Los Angeles (19 February – 26 March).
The opening and closing musical excerpts featured in this podcast are from the Overture to Gypsy (film version), taken from Jule Styne's 'Overtures Vol 2', courtesy of JAY Records.
Listen to the Musicals Podcast wherever you enjoy podcasts, or via Apple Podcasts below: