Musicals Podcast (Episode 3): Jon Robyns
Tuesday, May 30, 2023
Edward Seckerson talks to Jon Robyns about his new role of Phantom in Andrew Lloyd Webber's Phantom of the Opera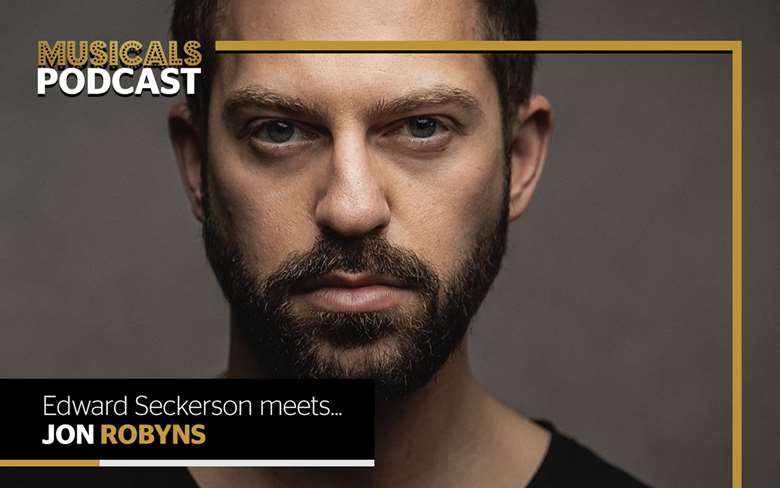 In this episode of the Musicals Podcast, Edward Seckerson talks to Jon Robyns about his journey from singing in the National Youth Choir to playing Jean Valjean in Les Misérables and now the new Phantom in Phantom of the Opera.
The episode was recorded in May 2023 in Robyns's dressing room at His Majesty's Theatre.
The opening and closing musical excerpts featured in this podcast are from the Overture to Gypsy (film version), taken from Jule Styne's 'Overtures Vol 2', courtesy of JAY Records.
Listen to the Musicals Podcast wherever you enjoy podcasts, or via Apple Podcasts below: