Nicole Scherzinger Takes Centre Stage in New Production of Andrew Lloyd Webber's Sunset Boulevard
Friday, July 7, 2023
Nicole Scherzinger stars as Norma Desmond in the highly anticipated new production of Andrew Lloyd Webber's Sunset Boulevard at the Savoy Theatre for a limited 16-week run starting September 2023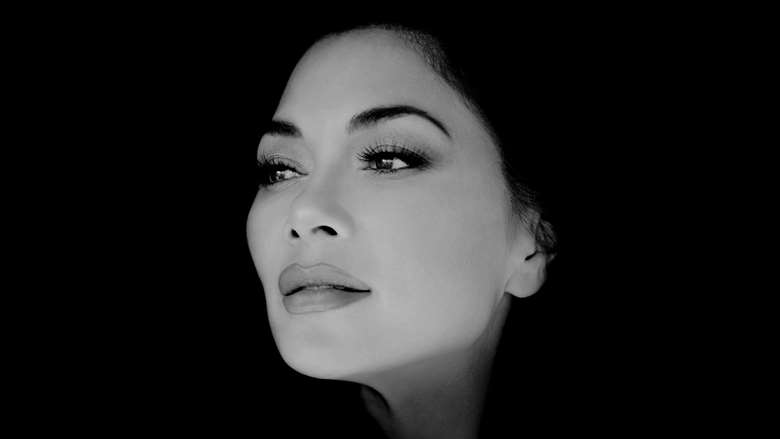 American singer, songwriter, dancer and actress Nicole Scherzinger is set to take on the role of Norma Desmond in a new production of Andrew Lloyd Webber's Sunset Boulevard at the Savoy Theatre from September 2023.
Sunset Boulevard, based on the 1950 film of the same name, tells the story of Norma Desmond, a former movie star haunted by her memories and dreams of returning to the silver screen. When she forms a dangerous relationship with a struggling screenwriter, their journey takes a treacherous turn. With a score featuring timeless songs like 'With One Look' and 'As If We Never Said Goodbye', the musical explores the intoxicating allure of fame and adoration.
With book and lyrics by Don Black and Christopher Hampton, this bold new version will play for a 16-week run at the Savoy Theatre, 30 years after the original West End production. It will mark the first production presented by Lloyd Webber Harrison Musicals, the new joint venture by Andrew Lloyd Webber and Michael Harrison.
Of the show, director Jamie Lloyd said: 'After our reappraisal of Evita at the Open Air Theatre, Regent's Park, I'm very excited to rediscover another iconic Lloyd Webber musical — and Sunset Boulevard is one of his most thrilling, complex and atmospheric scores. We are so fortunate to have the opportunity to create a new production of this fascinating piece with the extraordinary Nicole Scherzinger.'
Known for her dynamic stage presence, the former Pussycat Doll has previously appeared on various London's West End stages alongside her TV and film work. She most recently performed at the official coronation concert for King Charles III. Speaking of Scherzinger, Andrew Lloyd Webber said:'Nicole is one of the finest singers I have worked with, and I can't wait to get started on this exciting show with her and the rest of this brilliant team.'
---
Tickets for Sunset Boulevard go on sale in June 2023, and fans are encouraged to sign up for priority booking on the official website, visit sunsetboulevardwestend.com; you can read our review of the original 1993 London cast recording of Sunset Boulevard in the next issue of Musicals (Aug/Sept) on sale July 28. Subscribe today.